ND Career Opportunities
More than 20 per cent of all NDs practising in North America are graduates of CCNM. Whether it's opening a private practice, partnering with a team of NDs, or pursuing a more integrative approach to medicine with other health-care professionals in a multidisciplinary setting, graduate success has many paths that CCNM helps support.
To have your practice opportunity posted here, please create a free account. Then you can post a practice opportunity once you've verified your account via your email.
Please contact alumni@ccnm.edu if you have any issues with your account. Please allow up to five business days for CCNM to review and process your posting.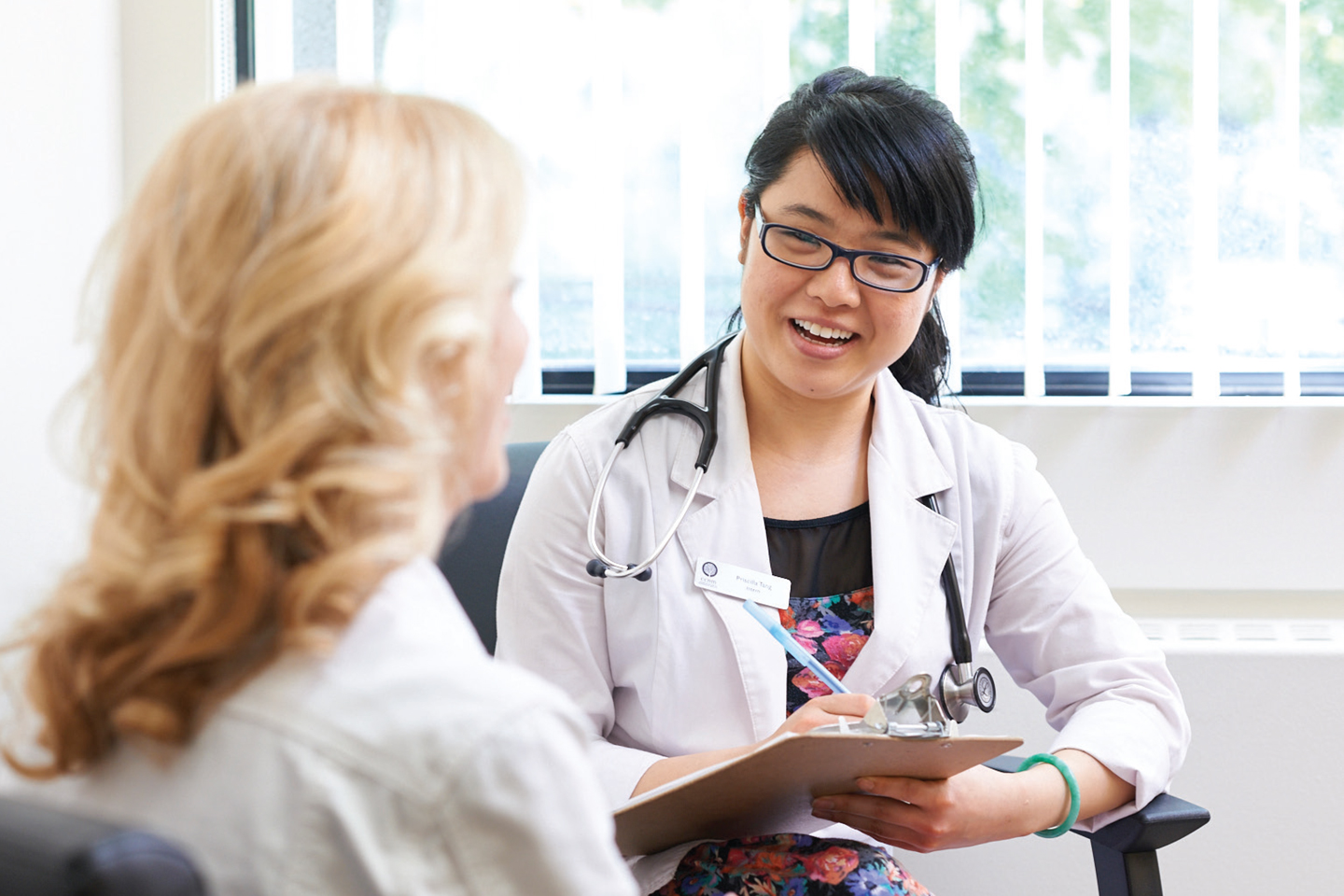 Practice Opportunities
CCNM is not responsible for the content of these postings. Any questions about an individual practice opportunity should be directed to the contact person(s) indicated within the posting. Please note that the review process to approve practice opportunities may take up to five business days.
Listings are sorted in ascending order by application deadline.